3 Ways to Wear
Whats going on people! I hope everything is rainbows and sunshine out there in your month of August. This month I have really found myself preoccupied with work, travel plans, and just LIFE in general. Staying consistent is the struggle smh. I promise imma do better! Im putting together a plan right now to get more posts out to you guys more regularly :).
Today's post is my very first 3 WAYs to Wear. Please tell me if you like this kind of post because i'm thinking about making it a series! I think it is important to illustrate the multiple ways we can transform a piece and make it work for different occasions. One can do this by switching up the accessories or adding layering pieces. Small things can make a total change on an outfits overall outlook.
The Basic pieces
Crop Sweater- Urban Outfitters
Black drawstring pants- Forever 21
1st WAY- Weekend Wear
This look is cool and causal for weekend festivities or exploring. I paired the base outfit my staple leather Converse, leather Backpack, and my d.i.y. choker. Finish the look with a tied scarf or banana for an added interest!
v v v v v Click below to see more shots v v v v v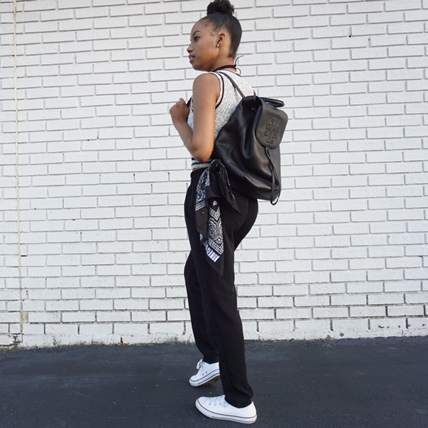 2nd WAY- Work Wear
This fit can go from a meeting to a regular degular day in the office simply by adding some classic accessories. The perfect nine west pump, Kate Spade handle bag, and glasses spin this look a work appropriate vibe. If you need to be more dressed up add your staple blazer to this ensemble. Finish with a watch or necklace to add some style! Here I just added my D.I.Y. choker untied.
v v v v v Click below to see more shots v v v v v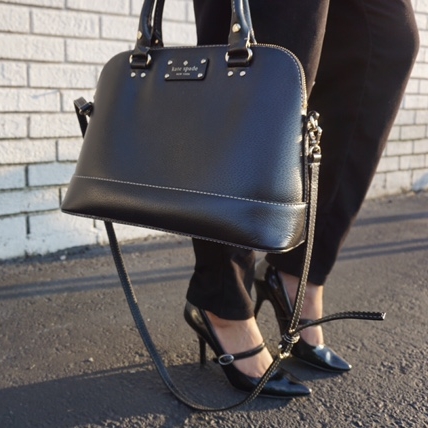 3rd WAY- Wine Wear
This update is great to go grab a drink with your girls or fun date. Styled with a great bootie, pants low swung, sliver hoops and a printed clutch makes this right for the night. Finish the look with a great red lip!
v v v v v Click below to see more shots v v v v v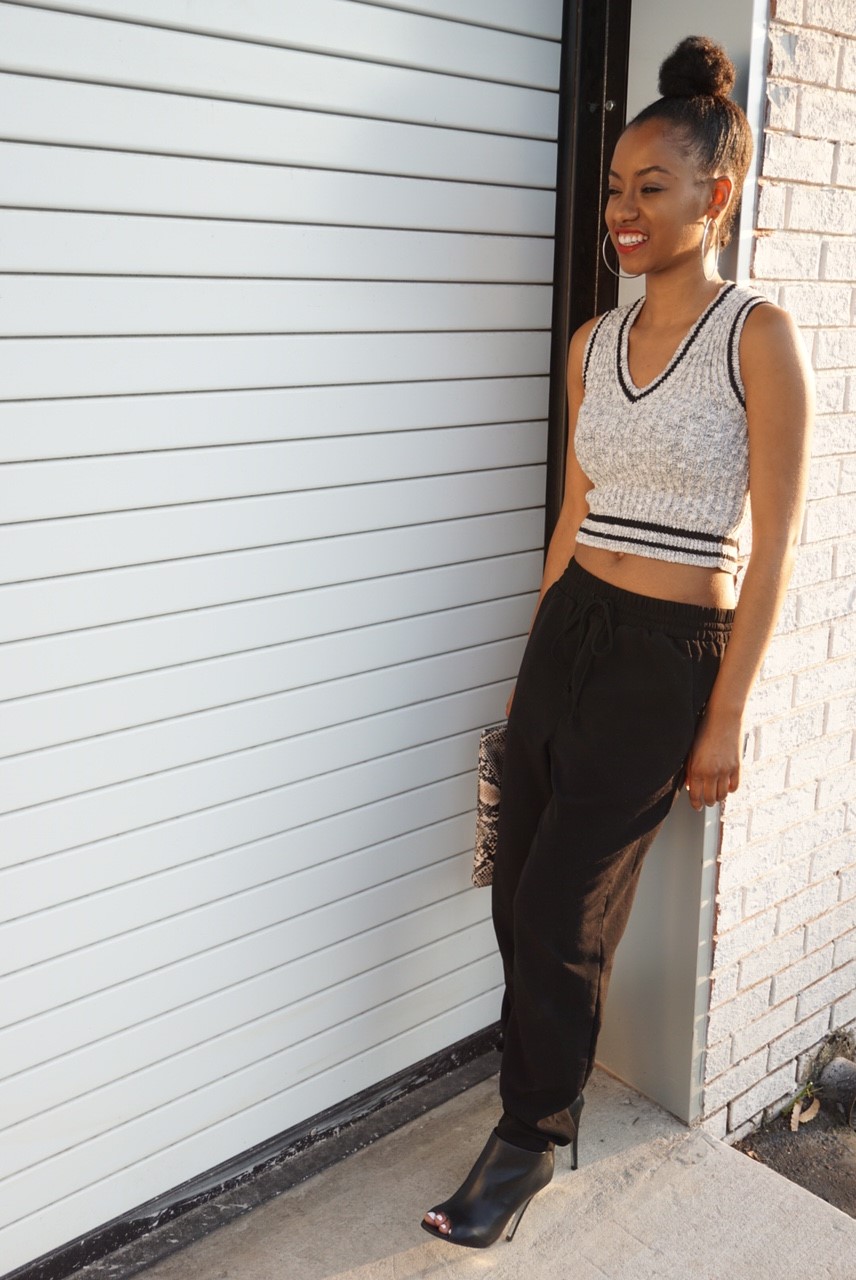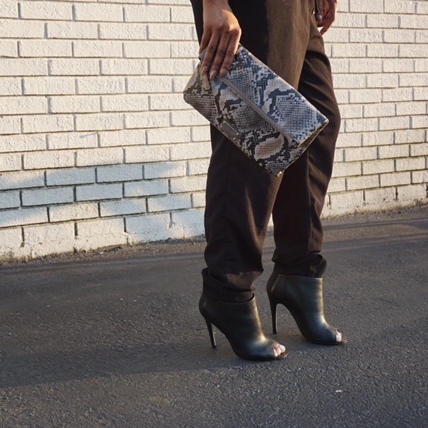 I hope you liked this post! & again Please let me know if you like this format :)
See Updates on my inspiration page here &&&
Don't forget to like. share. pin.& comment on this post :)
A L L L O V E
Camille Key