Charlies Ice Cream Social
I been gone for a minute now I'm back with the update.
July has been such a busy month out here in these streets! I've had jam packed weeks and weekends and haven't been able to post since my Fourth of July activities . Plus I low key looked a mess all month so yeah . . . there's that lol. The hardest thing about blogging is remaining consistent! I swear I have a million ideas in my head and no time to execute them. Its hard out here for a young professional. Also lets just face the fact that I am not camera ready 100% of the time (smh where my glam team at lol). Thank you guys for baring with me :).
One of the awesome things that I got into in this month was co starting in a blogging event with my one of my favs Eric of TheUrbnwood.com. This is the first event that ThaCamKWay has had the pleasure of being involved with. The set-up was at a cool vintagey venue called Pike's Soda Shop. We ate delicious food, drank sweet milkshakes, gave out some prices, and talked all night. I swear it is so satisfying to see an event come together. We had a great turn out! I'm so happy to have been a part of Eric's very first event: Charlie's Ice Cream Social. Thanks to all who supported us because I know how easy it is to go home on Friday and get in the bed lol. Look out for the next thing we team up for in the near future. See a Couple pictures from my lens below. More pictures post soon on TheUrbnwood.com.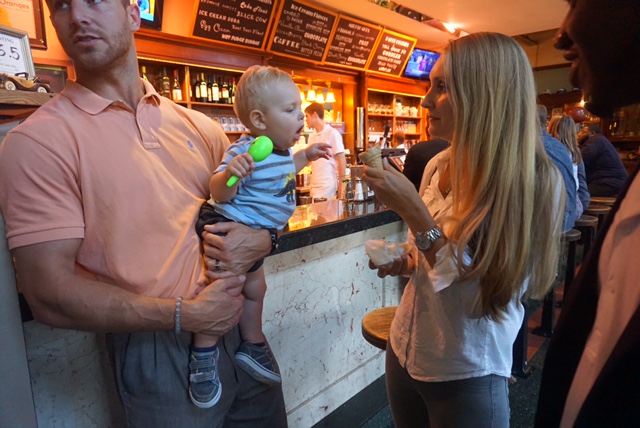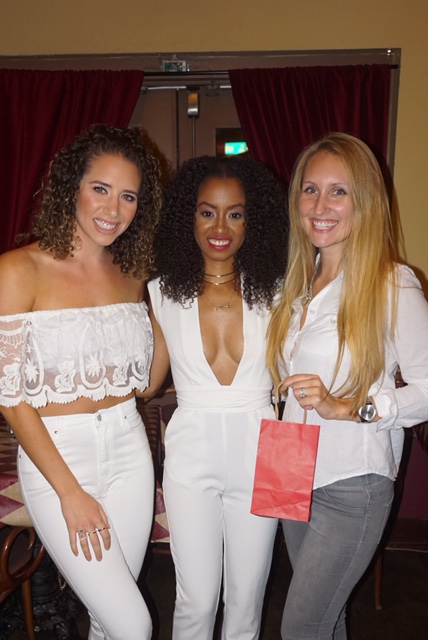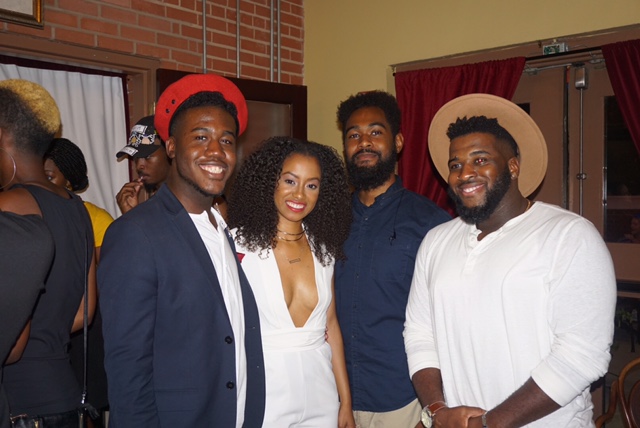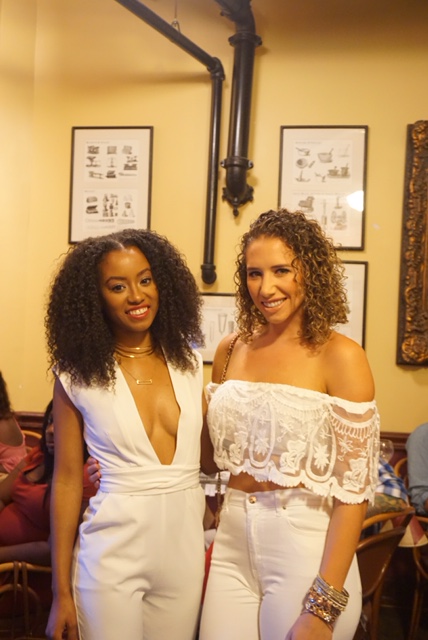 ON TO THE OUTFIT:
For this event I made a pact with Eric that we would revamp an outfit we already owned. One of us stuck to the pack (side eye Eric). Yes I CAM KAY am an outfit repeater. I styled in this jumpsuit last year on my birthday. With a new hair style and different accessories I think that I made my old flex my new flex ;) .
Jumpsuit-- ASOS -- Similar here here & here
Shoes-- Aldo --
Choker-- Forever 21--
Layered Necklace -- Versona Stores -- ShopVersona.com
See Updates on my inspiration page here &&&
Don't forget to like. share. pin.& comment on this post :)
A L L L O V E
Camille Key