Pattern on Pattern Play
Just roaming about South End looking for a place to shoot this outfit and saw this cool piece on off of Camden road.
Dress - Sheinside.com
I love the pattern on this dress! It is obviously a shameless copy cat of the Free People Smooth Talker Tunic that is sold out every where (at $108) . This dress was only $9.23 and definitely does not have the same top quality of its Free People counterpart but at 9.23 I thought why not give it a try? MY Verdict: If you plan to buy a dress to wear a couple times and be done with go for it! Trade a trip to Chipotle an get this pattern popping lol. (full sheinside.com haul later this month :))
Boots- DSW
Super old from when I used to work there! They are GUESS but sold out. Find similar here
Bag- Kate Spade
Gift from Steven :) You can find it here and here
Hat- Target
I have had this hat for several seasons now but they do still have some stock in stores & only the gray online.
If you need some more inspiration on these patterned Free People dresses check out my INSPO PAGE
Don't forget to like. share. pin.& comment on this post :)
A L L L O V E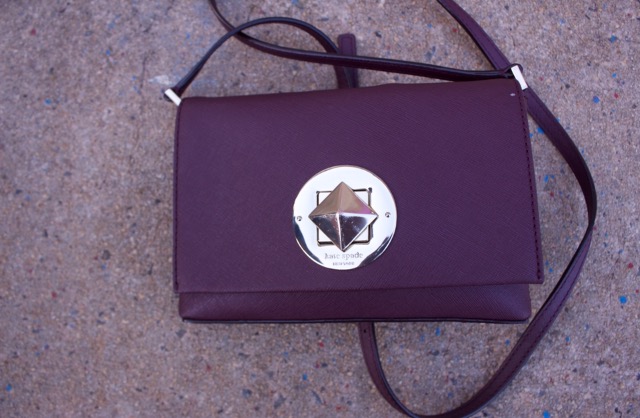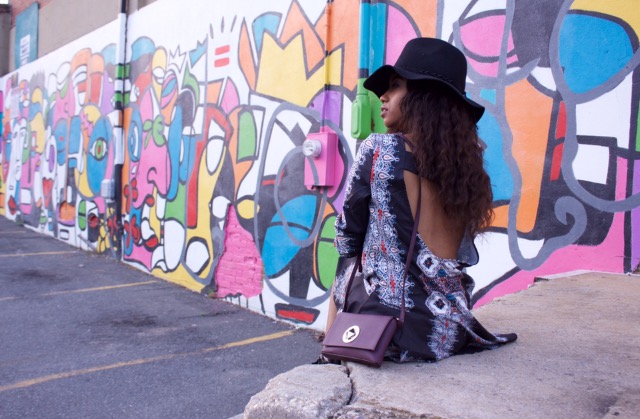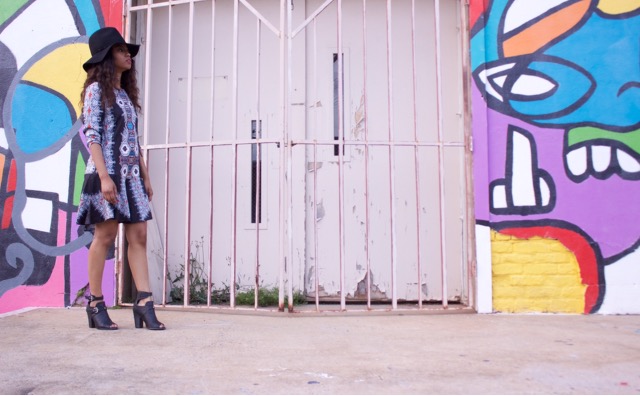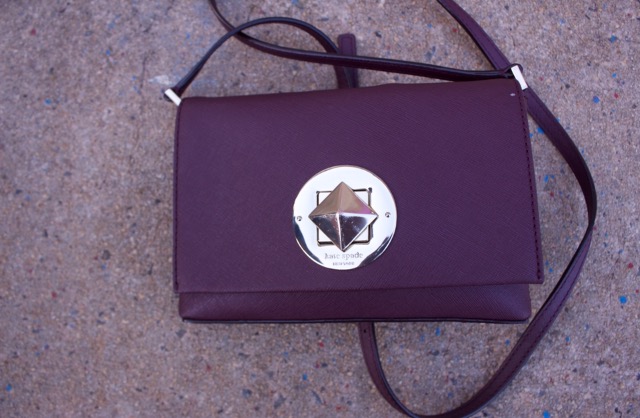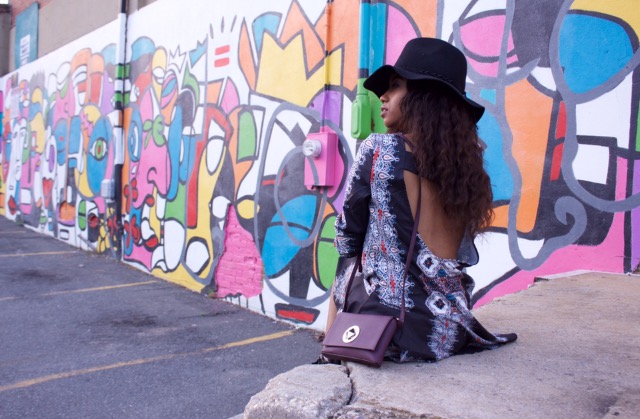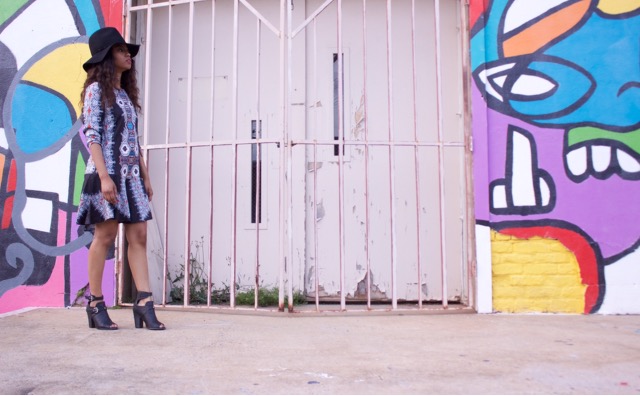 Camille Key